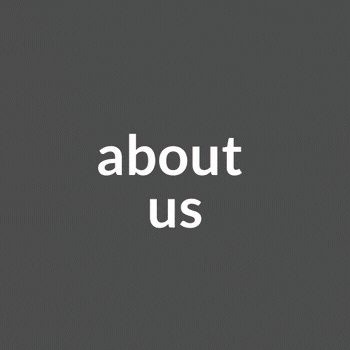 Deal Loader is a Bangladesh based export oriented buying house established in 2012. We are a team of dedicated personals who are committed to assist you in sourcing your needs in garments. We are Bangladesh government registered 100% Export Oriented Ready-Made Garment (RMG) Exporter, Buying Agent / Buying House, plus Manufacturer with full Vertical Set-up located nearby Dhaka. Beside we also work with 12 other garments manufacturer throughout Bangladesh.
We are specialize in Shirt, T-Shirts, Polo-Shirt, Sweatshirts, Boxer Shorts/Briefs, Women's/Girls Undergarments, Tops, Yoga pants, Bermuda Shorts/Capri Pants, Sports Bra, Bikini sets, Camisole, Cotton Pants, Pajama sets, Swimming Shorts, Kids sets Fleece jacket, Swimwear's, etc. We have experience with working buyers from UK, FRANCE, ITALY, GERANY, NETHERLANDS, SPAIN, POLAND, USA, AUSTRALIA and CANADA. Our main aim is to provide our valued customer a very Competitive Price, Right Quality and Short Lead-time by the using of excellent qualities Raw Material and Accessories.
We are engaged to maintain a consistent high quality standard of business conduct, ethics and social responsibilities. We take pride in the efficiency of what we do and always try to adopt the most effective and latest technology available. We strive to serve our valued buyers by working with the best manufacturers of the industry who are able to offer the best prices in the market.